Driving time & tachograph
Your tachograph solution made by independent specialists with solid experience
All our experience since we launched our own collection, archiving and reporting tool in 2007 is at your disposal to ensure you the best possible result in a possible company audit.
In addition to good prices, compared to other providers, it is possible to expand our Automatic Remote Tacho Download (ARTD) solution with a unique fleet management solution for only a modest amount per vehicle extra per month, so you get access to a complete Fleet Management system used by large and small, known and less unknown.
Better overview
We ensure that you quickly have the complete overview of what the status of your driving rest time is.
Less administration
We ensure that your administration of your driving rest time is minimal, and meets the requirements of the law.
More automation
We recommend automating what can be automated: collection with ARTD, self-monitoring with Auto Reports.
If you also want assistance with communication with the authorities, we are happy to help.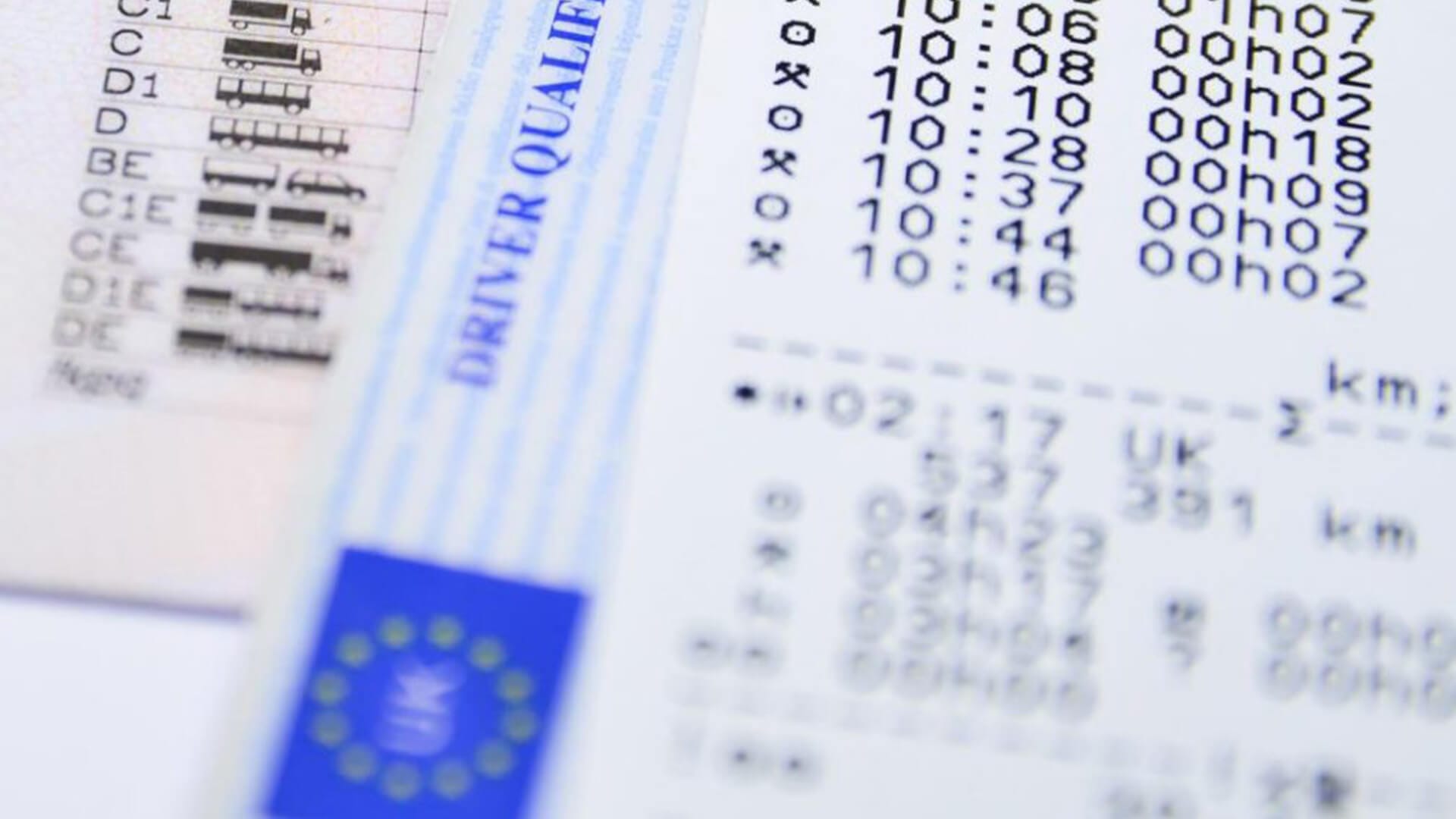 Relieves the statutory administrative burden
Complies with applicable law
Covers the entire spectrum, from manual – & gt; fully automatic
Make it easier for you to be a haulier because we
Minimizes fine risk
Facilitates manual processes that cost or are forgotten.
We collect, store and report
Solid and robust solution – 99.99% uptime
Stable operation – has proven its worth for many years.
Daily trust from many national and international users
Data Security
all files are signed / encrypted and located in the EU (Denmark)
One unified system across car brands
Daily driver data download (many do so only every 21 days)
Daily tachograph download (many do it every 2 months)
SMS and email notifications – automatic
Free SMS (others cost money)
The system is praised for its easy and intuitive operation
We only show deviations for the user.
You do not drown in false reporting
We are cost effective – in some cases up to 12x cheaper than our competitors
Avoid unloading stations = wasted time / uncertainty / risk
We are independent of organizations and car brands
Free choice of advisor / lawyer – & gt;
Our most important task is for the haulier to collect data and have the best possible data foundation. Then case management is up to a number of specialized professionals (lawyers, advisers, associations, etc.) who we are happy to point out, if necessary.
Danish support
Danish developed
Many integration options
Become self-driving: automate what you want and do only what we ask of you via SMS and Email. (SMS & Email included in the prices.)
Great support in many languages.
Collection, Storage and Insight into tachograph data
Fitter Network
A selection of the technical details
You will receive automatic reports
Use your existing download equipment
Automatic Remote Tacho Download (ARTD) every day
Integration with all fleet systems
Ready for the latest tachographs, including generation 2
For heavy and light (commercial) vehicles
Who also chose Solutionweb solutions?
Ready for a no-obligation meeting