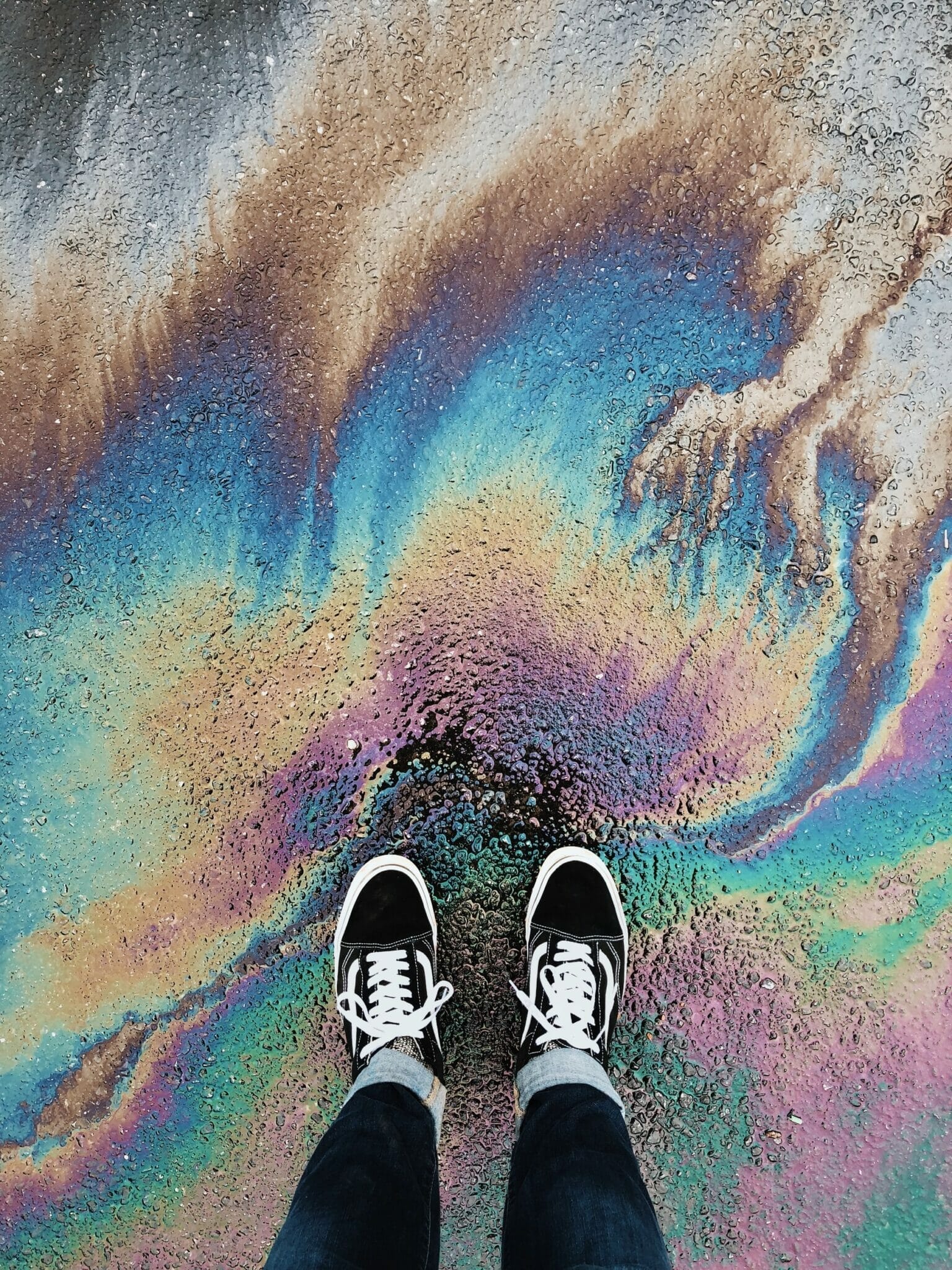 Fuel security
In a number of industries, fuel makes up a large part of operating costs!
We ensure
trucks
buses
vans
trailers
special vehicles
contractor equipment
When it comes to making small margins, fuel theft is the plague you want to avoid.
That is why we offer a number of solutions to ensure that your fuel remains yours.
More solutions against fuel theft
Anti Siphon insert for tank neck
Automatic detection of tank opening
Automatic tank closure
iOT fuel controller monitor
Shielding of fuel gauge
Drain plug security
Consumption monitoring based on fuel invoice
How quickly can the solution pay for itself?
Do you know how many liters of diesel you do not get kilometers out of?
Our invoice based system automatically calculates per car how far you drive per liter by calculating how many liters you buy from your fuel supplier, and on the other hand how many kilometers your cars drive, or how many liters they use per hour.
Fuel invoices can be easily mailed into the system. Kilometers per car can either be recorded manually or loaded automatically in different ways.
Thus, you can get concrete figures on how many kilometers you get per liter of purchased diesel, across your fleet.
Your advantages:
no more fuel theft
easy & quick installation
no tank modifications required
no glue, pop rivets, seals
total theft protection
120 ltr / min refueling no problem
equipment can be dismantled again and the tank is again as original
(only with special tools by approved technicians)
Fuel sensor protection with reinforcement
Drain plug replacement which can only be loosened with special tools
The questions you should consider
What is the cost of stopping a transport due to tire failure?
Do my tires help optimize my fuel consumption?
Do I get the maximum number of kilometers out of my tires?
Have I minimized the risk of tire dust to protect the environment?
Do my tires drive most comfortably for the driver?
Have I minimized the risk of consequential damage to my equipment due to tire vibrations?
Who also chose Solutionweb solutions?
Ready for a (U) binding meeting