Collection, Storage and Insight in tachograph data
Automate what you want and act only on our TEXT and Email request. Text and Email service included
You receive reports automatically
Use existing download equipment from any manufacturer
Automatic Remote Tacho Download (ARTD) every day
Integrates with all Fleet systems
Ready for Gen2 Tachographs
For light- and heavy commercial vehicles
Installer network
Very good support in many languages
All our experience since launching our own collection-, storage- and reporting tools in 2007 is at your disposal to ensure you the best possible result when controlled by authorities.
In addition to competitive prices, compared to other providers, it is possible to extend our ARTD – Automatic Remote Tacho Download solution with a unique fleet management solution for only 35, – dkk ex VAT per. vehicle extra per month!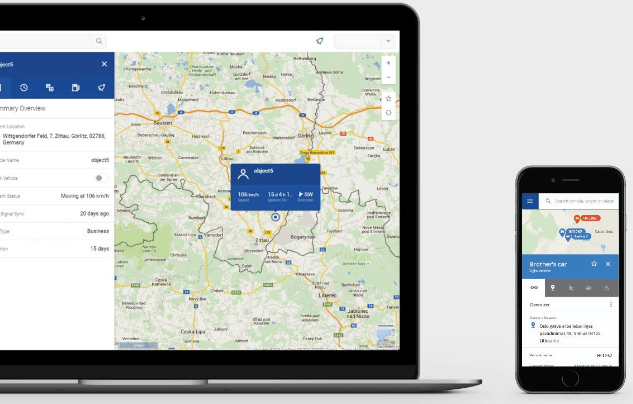 Better overview
We ensure that you quickly have a complete overview of the status of your driving time.
Less administration
We ensure that your administration of your driving time is minimal and meets the requirements of the law.
More automation
We recommend automating as many processes as possible: collection with ARTD, self-monitoring with Auto Reports.
Relieves the statutory administrative burden
Complies with current legislation
Covers the full spectrum, from manual -> fully automatic
Make it easier for you to be a transportation company because we minimize fine risks
We make many manual processes that are costly, much easier.
We provide collection, storage and reporting
Solid and robust solution – 99.99% uptime
Stable operation – proven its worth for many years.
Daily trust from many and international users
Security : all files are legally signed & encrypted and are located safeæy in DK
One single encompassing system across manufacturers
Daily driver data download (many only do this every 21 days)
Daily tachograph download (many do it every 2 months)
Automatic SMS and email alerts
Free SMS (others cost money)
We are praised for the ease of the system
We only show deviations for the user.
You do not drown in false reporting
We are cost-effective – up to 12x cheaper than our competitors (2019)
Avoid upload stations = waste time / uncertainty / risk
Independent of organizations and manufactureres
Free choice of counsel / lawyer ->
Our main task is to have the transport company collect data and have the best and as much possible data. Then it is up to a number of specialized professionals (attorneys, advisors, consultants, etc.) that we refer to, if needed.
Support in english, danish, dutch, french, german, swedish and norwegian
Developed in Nordics and Benelux
Safely hosted in the European Union
Many integration options
"We didn't realize that compulsory legal tachograph administration could be this simple!" – SolutionWeb keeps their promises.
Collection, Storage and Insight into tachograph data
Automate what you want and act only on our TEXT and Email request. Text and Email service included
You receive reports automatically
Use existing download equipment from any manufacturer
Automatic Remote Tacho Download (ARTD) every day
Integrates with all Fleet systems
Ready for Gen2 Tachographs
For light- and heavy commercial vehicles
Installer network
Very good support in many languages